Innovative interior wall systems, active partitions and sound-absorbing design elements
Active partitions for adaptable spaces. 100% customizable to your design vision. Created for the flexible future we need.
see Artis products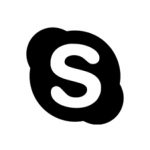 We've carefully selected manufacturing partners who share our commitment to the environment, crafting world-class products with sustainable, recyclable, and non-toxic materials.